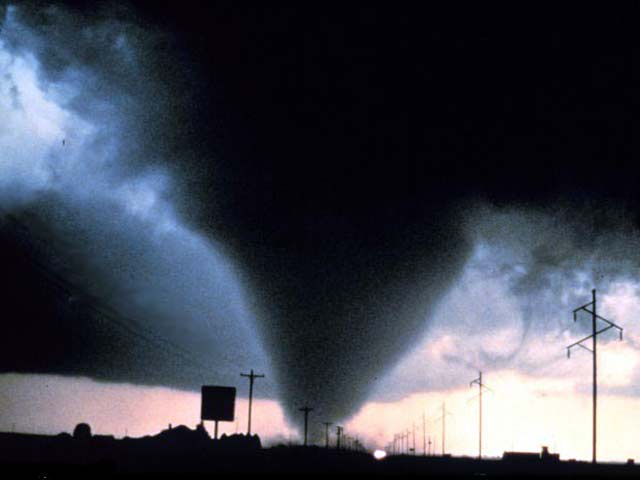 Hurricane Katrina, Joplin Tornado, 2003 European heatwave, (over 14,00 died in France alone) Cyclone Mahasen, Superstorm Sandy. Super Typhoon Bopha, The Moore Tornado. NOAA predicts 3 to 6 major hurricanes will hit the US this hurricane season. The new record minimum for Arctic Sea Ice occurred last September. The level of CO2 hit 400 parts per million, the highest ever recorded. This is an incremental presentation of a global problem.
I wonder how far it has to go before climate change deniers start singing a different tune?
Like John Boehner says " the idea that carbon dioxide is a carcinogen that is harmful to our environment is almost comical. Every time we exhale, we exhale carbon dioxide. Every cow in the world, you know, when they do what they do, you've got more carbon dioxide. And so I think it's clear…" It's clear that John Boehner is going to do, what he does, like, collect money from Exxon. However, President Obama took more than Boehner did.*
T
he profit motive for ignoring this problem certainly is clear.
Conoco, Exxon, General Electric are the top polluters in the US. The energy lobby is the most powerful lobby in the country. So much so that the U.S. boycotted the Kyoto protocol.
The energy lobby's goal is to maintain the status quo, too bad equilibrium is not able to be maintained where climate is concerned. Just keep up the drill, frack and burn. Tax breaks for Oil companies, which the U.S. subsidizes, (otherwise known as corporate welfare) keeps the energy lobby busy making sure fossil fuel keeps a stranglehold on our economy and our climate. Earl Blumenauer (D-Ore.) introduced a bill to end $40 billion in subsidies to Big Oil, in 2011. In Feb. 2013 this bill, known as H.R. 609 was reintroduced. Heard anything about it?
Oh yeah, the GOP voted it down.
Those of you who keep track of the weather might notice that there is a difference between hurricanes and tornadoes. Senator James Inhofe (R-Okla.) argued that there is no comparison between Hurricane Sandy relief, which he voted against last fall, and aid for his state in the wake of Monday's devastating tornado because the two are "totally different." Everybody was getting in and exploiting the tragedy that took place. That won't happen in Oklahoma."
Senator Inhofe from donations
;
Koch Industries
$49,600


Murray Energy
$31,700


Devon Energy
$30,750


OGE Energy
$29,300
I hope the people from Moore, Oklahoma, don't have to suffer like the victims of Superstorm Sandy did. But we all are going to continue to suffer as long a politicians are paid by lobbies that have a vested interest in destroying the planet.
*Exxon Mobil: All Recipients | OpenSecrets