After how many years of repeal votes and still congress couldn't pull it together and vote for a repealy- replacey health care act. I wonder how scared these cretins are? The town halls I've seen, with people loaded for bear, mad as hell at the congressional Orange Bozo lovers who are ready to throw away what little health care coverage people have.
"What kind of insurance do you have?"
That's the question one woman asked of Tom Cotton. (R-AR)
Cotton, just another dude, obsessed with Planned Parenthood, who would rather see a lot of UNplanned parenthood.
Fortunately, for people who like the ACA, (Obamacare) I doubt the GOP psychopaths will be able to get rid of it. How long has it been since these clowns could do anything except maybe shut the government down? They do nothing. Except fund raise and collect their fat paychecks and benefits most Americans can only dream of.
So after almost a week long head fake, they tell us no vote this week, I highly doubt they are going to be strong armed into voting for the hot mess of an American Health Care Act, over the weekend, unless they can come up with a crueler, more spiteful health care plan.
My idea is that whatever congress decides to do, they should get the same health care that they pass into law. That should be built into what ever health care changes they want to make. They should have Obamacare now and see how they like it.
What ever happened to Trump's "
insurance for everybody!
"???? Does anyone even remember him saying that?
Oh well, guess that's just another lie, but keep voting, because Trump's going to make America great again!
The polling I have done here, in Bumblef*$ck, New Jersey; all my friends who voted for Trump say his new plan is better, with no actual facts to back it up, or any actual research at all. They hate Obama so much and Obamacare, that they think anything will be better, They have a weird case of magical thinking. If Trump says so and Spicey says so, then it's great again. The propaganda is definitely working.
Today we witnessed the whole debacle being pushed back and pushed back and then they had to give up. I guess they'll hope no one will remember come Monday. They will delay and delay until it goes away.
Even if it doesn't, it will never get passed in the Senate, so it's more bread, more circuses. While we are all looking at the crazy health insurance game they are playing, what the hell is going on behind our backs?
How about Gorsuch? Did anyone see Al Franken take apart Gorsuch and call his decision absurd? Could you get a crueler judge than Gorsuch?
There is nothing about this new administration that is great. Unless, cruelty is great. Unless, letting sick people get even sicker, is great. The fact that so many American voters could be seduced by Donald Trump and now could care less about what he's doing, kind of shocks me. I thought there would be a sense of dismay over what he is doing, but no, turns out people are just fine with it.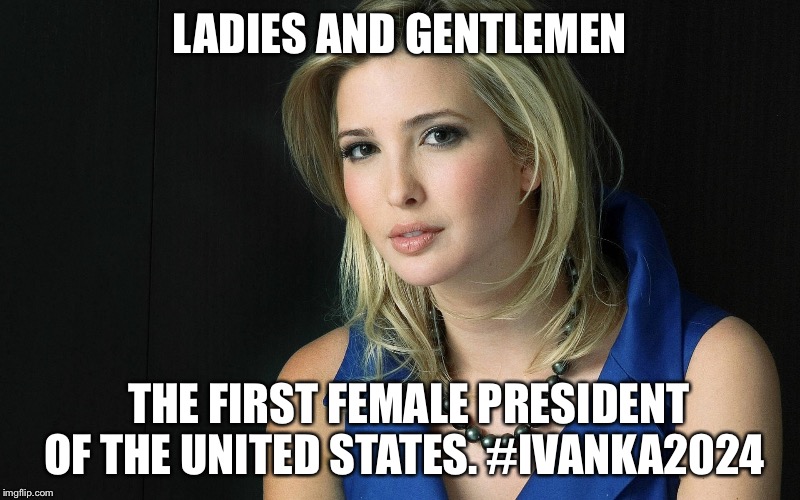 There's no attempt at hiding the corruption, no lack of remorse, the attempt to create yet, another dynasty, by installing the first daughter in the White House and the first son-in-law.
My friend Sean says, "she's really smart!"
I was like, when did she ever prove that? Is she a Rhodes Scholar?
I think Al Franken got it right, it's absurd. So, what's it gonna take for people to realize the people you elect, do not care. Is it going to be them taking away their health care? Will that do it? Because American's are going to have to get a whole lot sicker and a whole lot angrier to stop this Dickensian, pauperized future waiting for us, then again half the country is pauperized now. However, every one's a King, when they are watching the Kardashians. I'm sure they think that's real too!