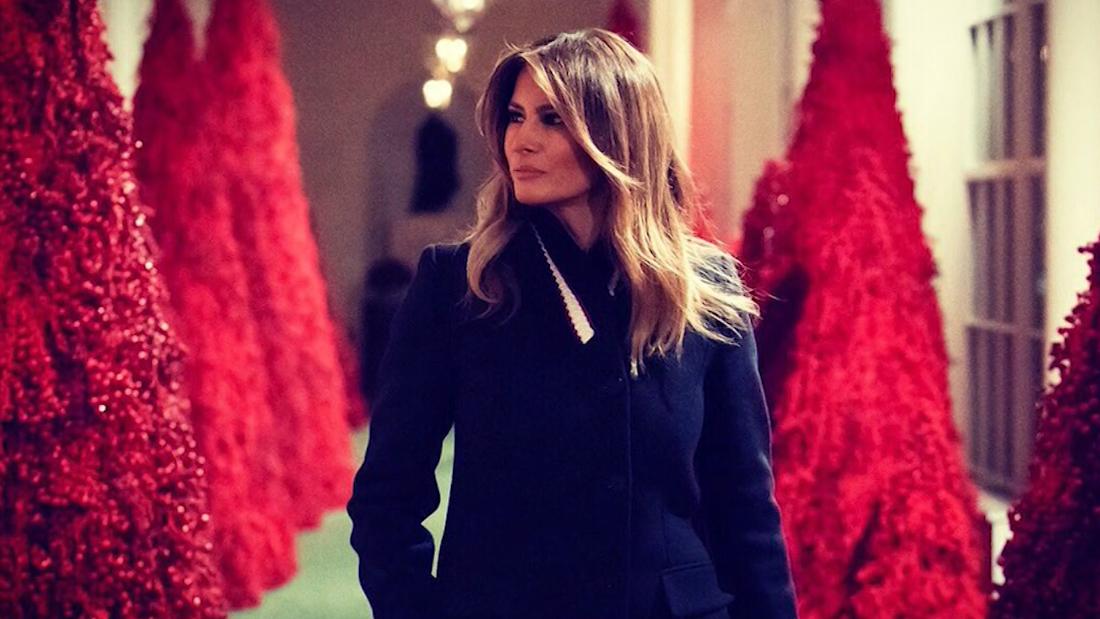 Christmas is Carnage!
Cohen's plea today, marked the first time that Trump and his private business dealings in Moscow were named in open court as part of Mueller's investigation into Russia's ties to the Trump campaign.
(I can't wait to see what happens to Manafort now that he fucked himself over and broke his plea deal.)
Explains Donny's panic attack after a phone call while attending the WH Christmas Tree lighting ceremony last night.
But word is that Whittaker may have tipped Trump off last night what was going to happen this morning.
This explains the manic tweets about the "Witch Hunt."
Stand by for the firing of Mueller during Christmas recess...
MSNBC reported that Trump is now contradicting himself and saying he was allowed to do business during the campaign. Thus corroborating Cohen. Trump has previously said he had no business dealings during his campaign/presidency.
Considering how he was the RNC deputy finance chair and Hannity's lawyer, the entire right wing political sphere must be shitting their pants on what Cohen may have given up
I think tomorrow is shaping up to be a pretty big Friday. There has been so much so fast this week. Mueller was clearly waiting for Trump to submit his take home test before he started laying down the justice hammer.
100% guarantee Trump lied about Trump Tower Moscow in his written response
"What communication did you have with Michael D. Cohen, Felix Sater and others, including foreign nationals, about Russian real estate developments during the campaign?
President Trump was asked about the Trump Tower Moscow project among a list of written questions by special counsel Robert Mueller, sources familiar with the president's responses tell @ABC News.
No details about his response.
So we have;
Corsi admits to a bunch of stuff last night.
Deutsche Bank HQ got raided for the Panama Papers
Now Michael Cohen is pleading guilty to this and still cooperating with the Special Counsel?
Trump's tax lawyer in Chicago was raided today.
Bad day for Trump.
I am writing on the fly, enjoy your evening.
Wow, just wow.